In the Chromium Gerrit repository, enthusiasts have uncovered details about a potential upcoming feature for the popular browser. This feature aims to empower users by allowing them to manage the application's performance parameters and enhance energy efficiency, drawing similarities to a feature in Microsoft Edge.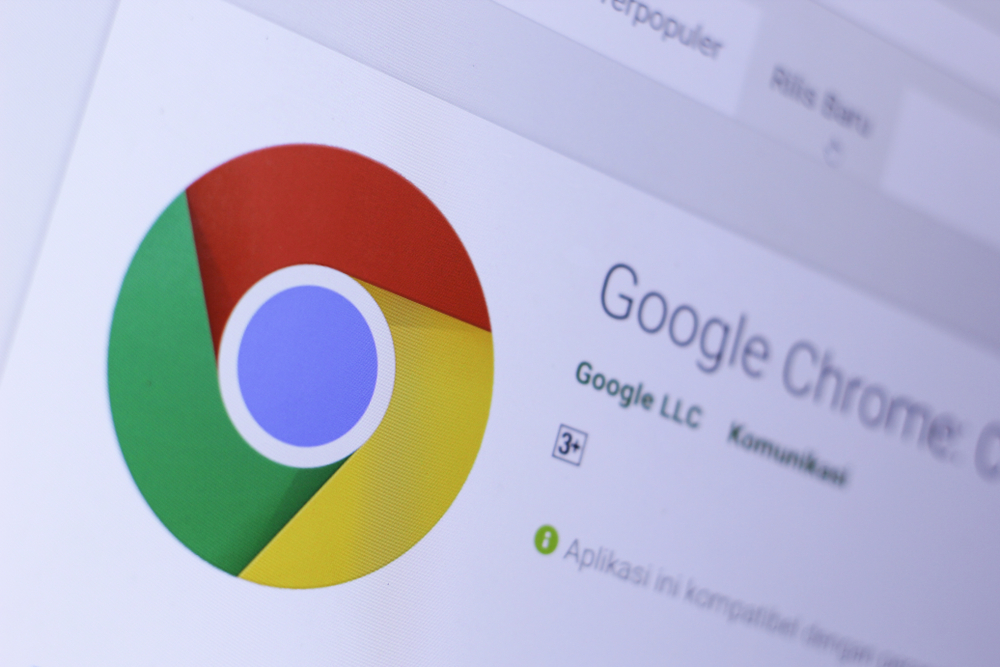 Introducing the "Browser Basics" Panel
According to our sources, this forthcoming addition appears to be a "Browser Basics" panel, which is already a part of the Microsoft browser. Initial information suggests that users will gain the ability to enable a low-battery notification function and a memory-saving mode. The memory-saving mode will allocate computer resources to the active tab while "freezing" the others.
The browser is set to provide a warning when the battery level reaches 20%, prompting the user to switch to a battery-saving mode, adds NIXSolutions. While other potential functions of this panel have been hinted at, detailed information about them remains unavailable. These anticipated innovations are expected to roll out in the stable version of the browser for Windows 11 and macOS in the coming months.