Mozilla developers proudly reported that Firefox was faster than Google Chrome in the SunSpider JavaScript test, although this result is still offset by a loss in another test, JetStream.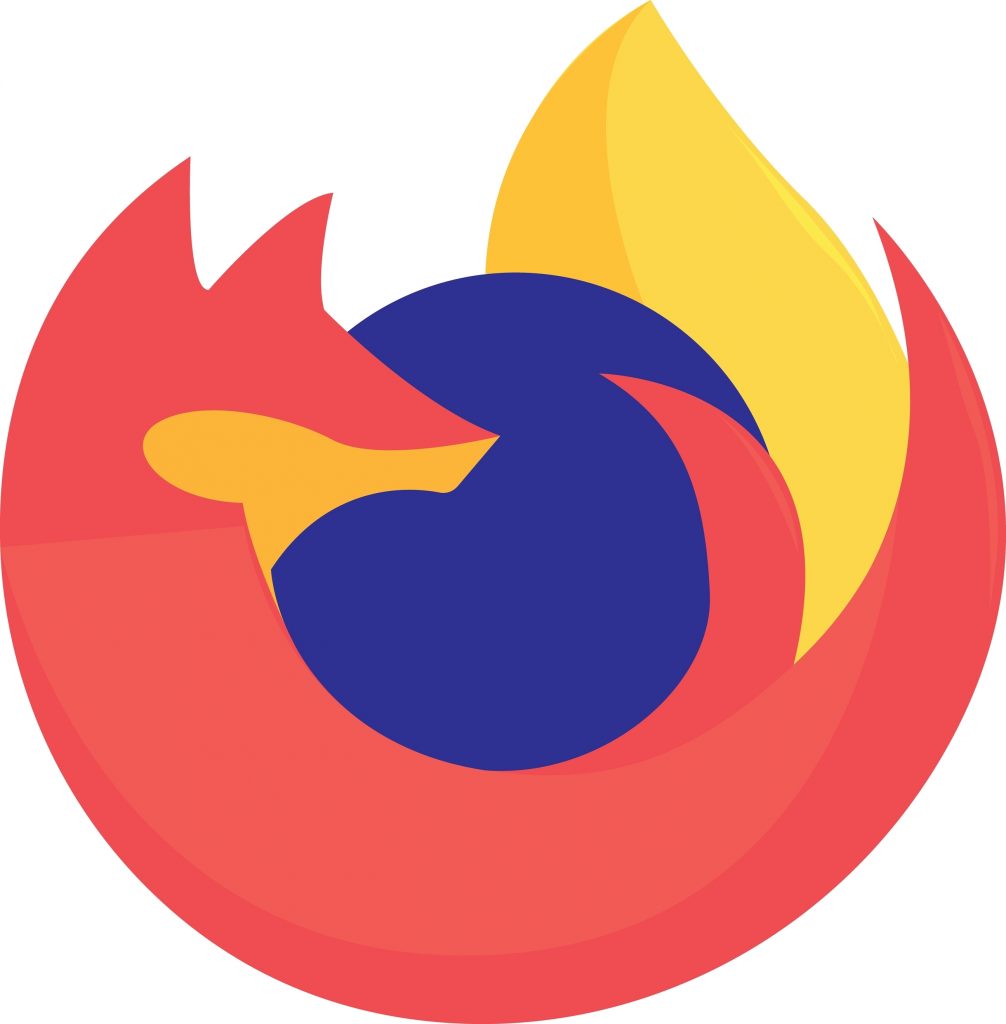 SunSpider Success Highlighted by Firefox Nightly Developer Blog
"We now clearly outperform Chrome in the SunSpider JavaScript Test!" says the Firefox Nightly developer blog. The claim is backed up by a screenshot of a decade-old JavaScript test, in which Firefox easily pulled ahead and overtook Chrome in speed.
Different Outcomes: SunSpider Triumph vs. JetStream Defeat
The test was made on the AreWeFastYet.com platform. The Mozilla development team didn't mention that the results of the newer and more demanding JetStream 2.0 test, in which the Google Chrome browser is significantly faster than Firefox, are reported on the same platform.
Ongoing Enhancements and Innovations for Firefox
The developers of the independent browser also reported that over the past month they have been working on improving the speed of loading over the HTTP / 2 protocol and proposed a number of other innovations for the preview version of the product.
NIX Solutions reminds that earlier it became known that the desktop version of the browser lost support for Windows 7, 8 and 8.1, as well as older versions of macOS; meanwhile, Firefox for Android will soon have full support for third-party extensions.