According to the creators of the popular Internet search engine DuckDuckGo, last week it managed to set a new record. It processed more than 100 million user searches per day. This internet search engine is known for its privacy. It does not collect user information and has over 400 sources including Wikipedia, states 4PDA.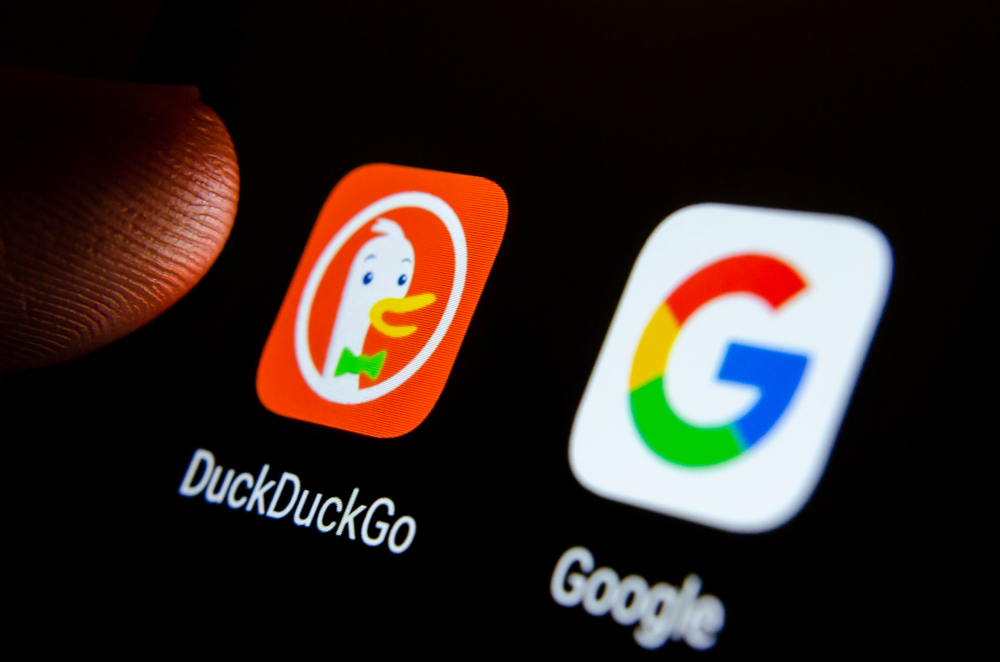 If back in August last year the average number of processed daily requests was 65.2 million, then on Monday, January 11, this figure reached a record high of 102.2 million. The creators managed to receive such a number of processed requests for the first time in the 12-year history of the service's existence.
At the same time, the growth in popularity of DuckDuckGo began after the release of mobile versions of the search engine for Android and iOS platforms, as well as the development of a special extension for the Chrome browser. Back in September 2020, DuckDuckGo representatives reported an active audience of 4 million people, notes NIX Solutions.
The DuckDuckGo leaders emphasize that no user data is collected when processing search queries. In addition, all requests receive identical search results, since the system does not create a "portrait" of the user.