On its official Twitter page, the company announced the appearance of a new useful feature in the desktop version of the proprietary search service. We are talking about the "continuous" scrolling of the results of the issuance, which previously appeared on mobile devices.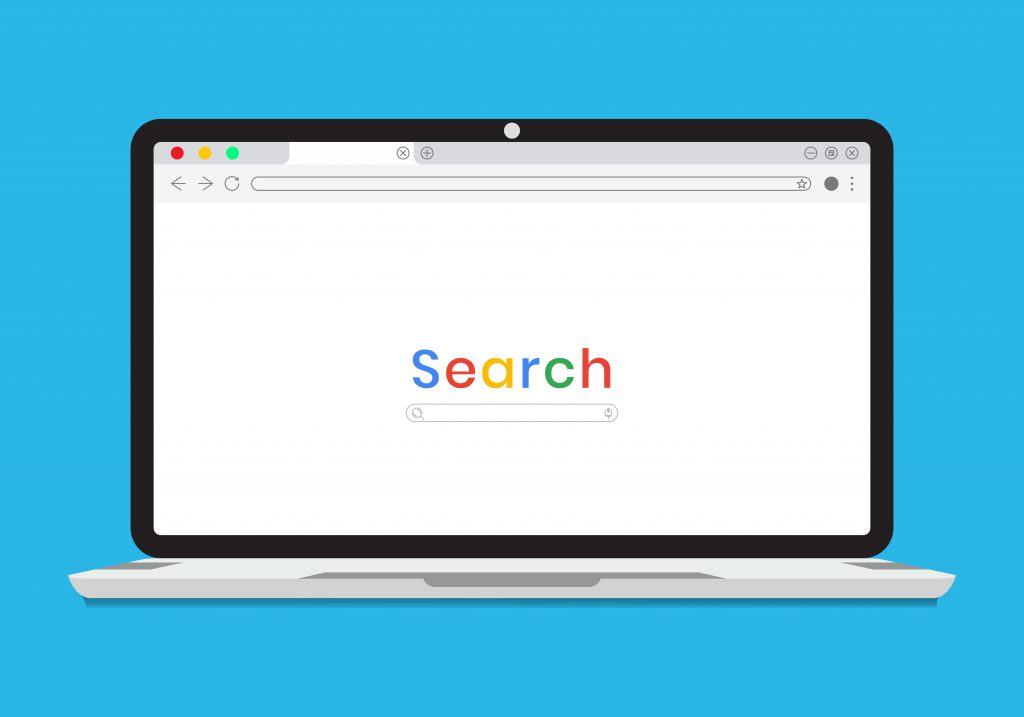 The innovation allows you to view additional search results by "infinite" scrolling. Previously, instead, the search engine offered to manually go to the next page in the list by clicking on its number – now the first six of them will become available by default in the form of a feed, says 4PDA.
The feature is currently in testing and is available for English requests in the United States, with other regions expected to expand over time. NIX Solutions adds that Google also plans to add more suggestions to the mobile search box and redesign layouts to display key results.