Google has launched a redesigned Collections tab in the search app for iOS and Android. After the update, it has become more convenient and useful for users.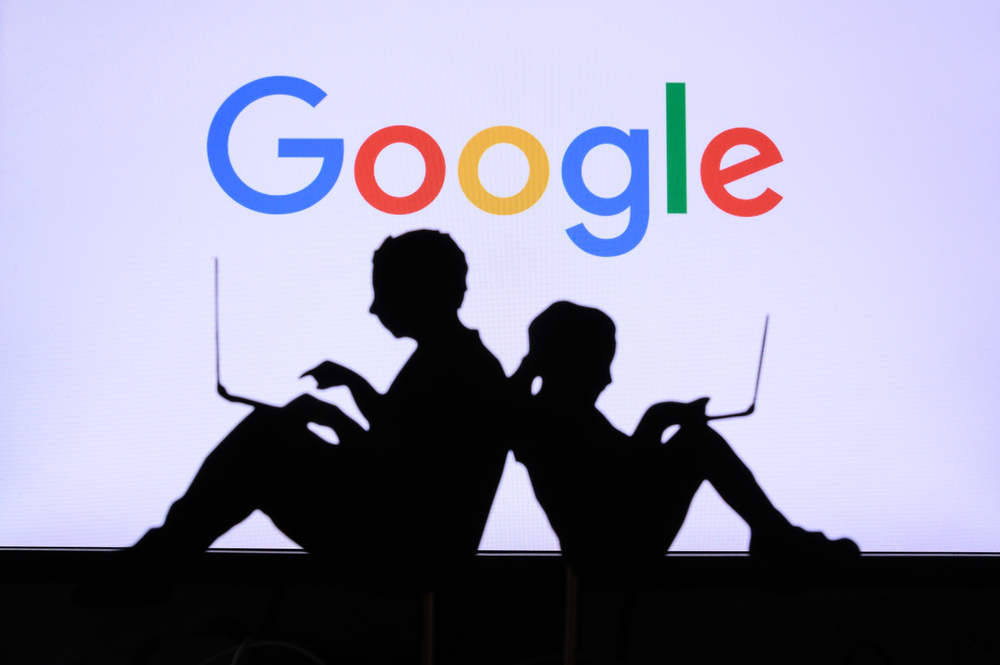 In the previous version of Collections, the emphasis was on the ability to group pages, images, and places. In the new version, this information is organized automatically.
At the top of the redesigned tab is the Quick access carousel, which displays recently saved locations in Maps, as well as frequently visited pages. If desired, users can edit this list by removing unnecessary items from it.
Next is the Shows & Movies section, which shows the media sites that the user has recently viewed (with the ability to add them to bookmarks), as well as recommendations. The latter are based on searches, saved pages, and other user activity.
Then there are Collections, which in the new version take a lower priority.
The Shopping section at the end will show the items the user is tracking the prices for. The Keep searching carousel contains popular product categories.
Some users also have a Recipes section, where the corresponding links are located.
Overall, the redesign of Collections has made this tab more user-friendly: an automatically organized page is easier to work with than manually.
NIXsolutions notes that the scale of the update is not yet known. At the moment, the redesign is seen by users in the United States.