Bing announced the completion of the transition to a new version of the Webmaster Tools service, which is already available, reports SearchEngines.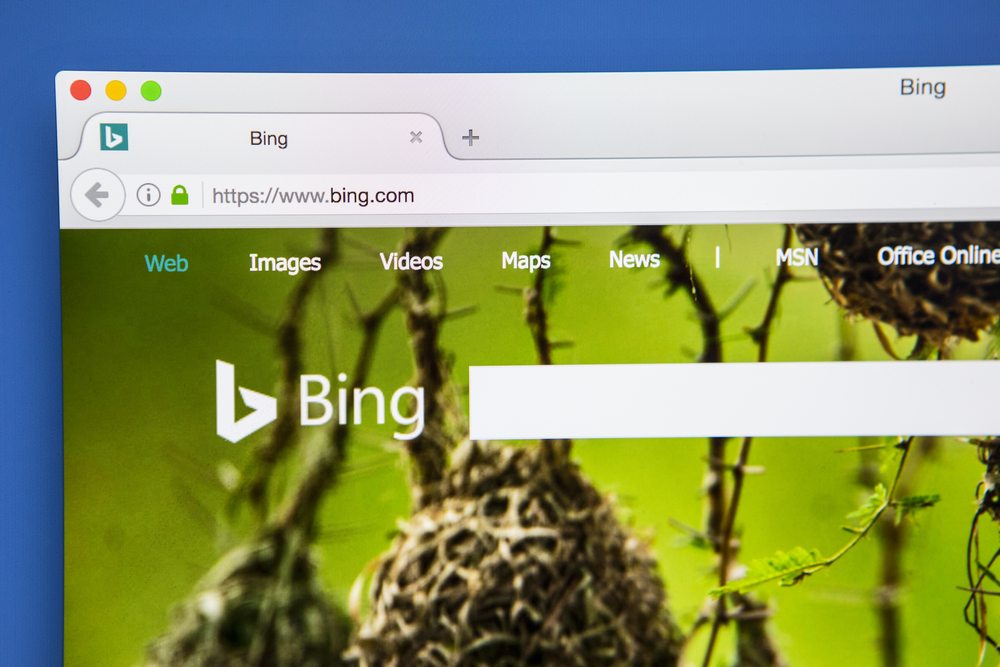 As part of the update, the search engine launched a number of innovations: a URL checker, a robots.txt file checker, a Site Scan tool that allows you to find and fix common technical SEO errors, and new recommendations for webmasters.
In the new version of Webmaster Tools, the interface has become more intuitive and convenient by combining 47 links that were available in the old version of the service. Now there are only 17 of them.
The old version will be disabled next month, and its support will be completely discontinued.
As for working with the Bing Webmaster Tools API, nothing has changed in this regard.
NIX Solutions notes that work on the new version of Bing Webmaster Tools has been underway since February.