The American search engine Bing, owned by Microsoft, has begun recommending additional queries and sites to users based on their activity and popular trends.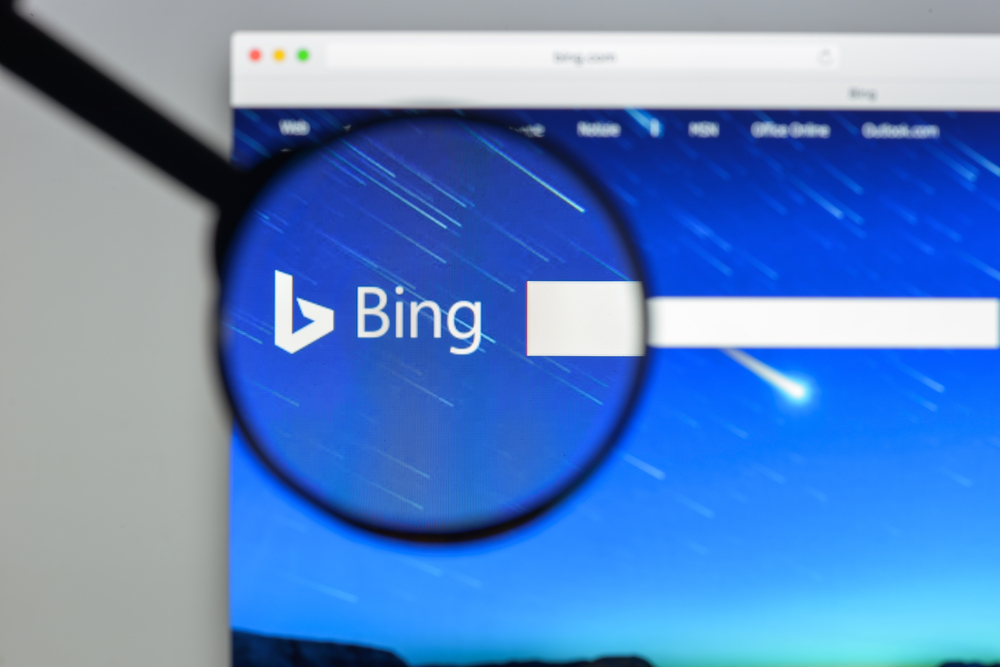 It is unknow how long ago this innovation was launched. Some users noticed the appearance of the new block "Explore Further".
In this case, by clicking on the link for feedback, a non-working page is loaded. This functionality may not yet be fully launched.
NIX Solutions reminds that in September, the Bing development team talked about a number of improvements in the search engine, achieved using deep learning technologies and artificial intelligence. The changes affected such features as autocomplete, blocks with similar queries, smart replies and descriptions of search results.
Bing was renamed as Microsoft Bing in October. And earlier this month, the search engine expressed its readiness to take the place of Google in Australia, if it does leave the market. Google has threatened to leave in connection with disagreement with a new bill to support local media.