Backlinco analyzed 208 thousand pages to find out how the sites are doing with the main Internet indicators, Core Web Vitals.
As you know, in June Google will start launching a new Page Experience ranking signal, of which Core Web Vitals are a part. Therefore, the industry is now paying close attention to these indicators.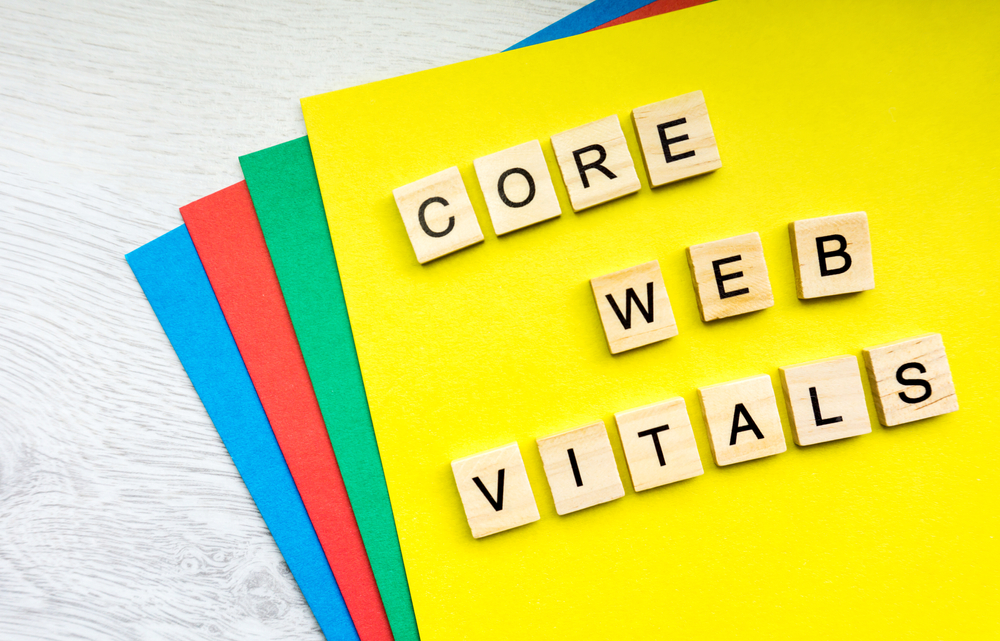 The main findings of the study:
53.77% of sites have a good LCP, 46.23% have poor or need improvement.
53.85% of sites have optimal FID scores, only 8.57% of sites have bad scores.
65.13% of analyzed sites have good CLS (Cumulative Layout Bias) scores.
The average LCP for sites in the sample was 2.386 ms, FID – 137.74 ms, CLS – 0.14 (slightly higher than the optimal value).
The most common problems affecting LCP are high volume of requests and large data transfers.
The main reasons for the poor CLS scores were large layout shifts, rendering blocking resources, and text that was hidden until the font was loaded.
The most common problem affecting FID was an ineffective caching policy.
There was no direct correlation between LCP and user experience metrics (bounce rate, browsing depth, time on site). The same goes for CLS.
There was a weak correlation between FID and pageviews: the higher the FID, the fewer views. No associations were found with other UX metrics.
NIX Solutions reminds that, according to iProspect data as of April 21, only 19% of sites had good CWV scores. The company monitors 1,500 sites across 15 industries, says SearchEngines. According to Screaming Frog as of August 2020, only 12% of mobile and 13% of desktop URLs passed Core Web Vitals, including all three metrics – LCP, FID, CLS.