Earlier this month, Google employee John Mueller answered a question during a webmaster live stream about the competition between smaller and larger sites: whether small resources have a chance of high positions.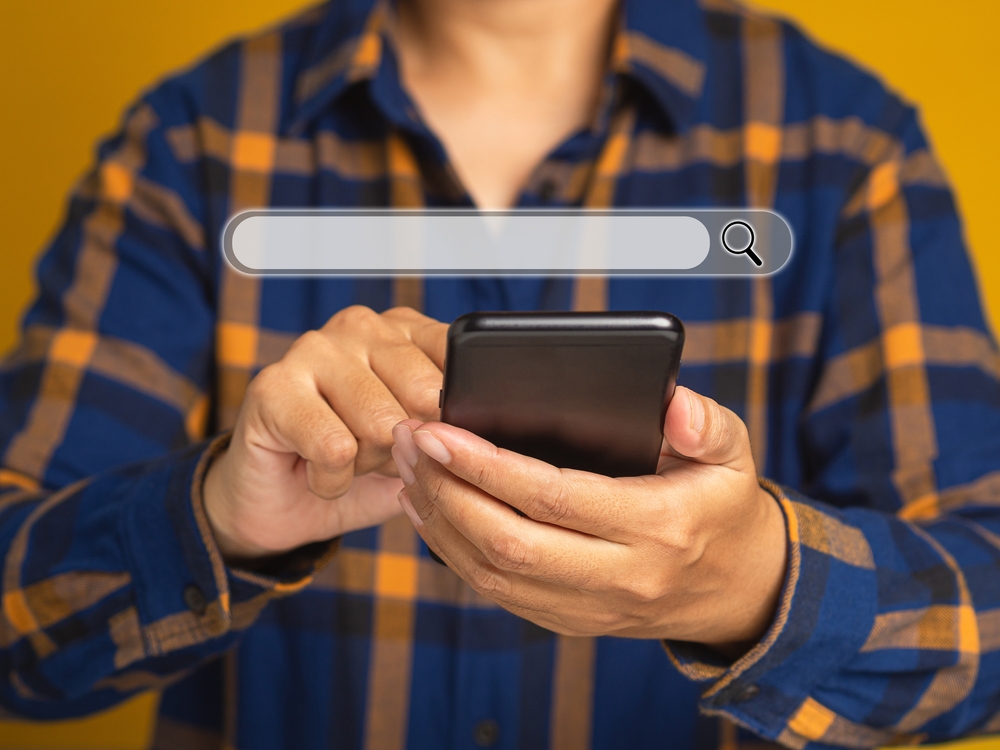 In response to a question, Mueller stressed that Google certainly does not favor larger sites. At the same time, he added that from a purely practical point of view, it is always difficult to compete with large and established companies.
Competition is not about size
Google rewards those companies that optimize their resources and provide a good user experience, and this does not depend on how large the site is, says SearchEngines.
In addition, as history shows, at first, many large companies created "terrible" sites, and had poor search visibility. In those days, it was easier for smaller businesses to bypass them.
However, over time, large companies saw the value of search and the Internet in general and improved their sites. Now most of them have really competent teams that create a great user experience. Therefore, it has become more difficult for smaller companies to compete with them – especially if this is a very competitive niche.
Therefore, here we are talking more about the competitive environment as a whole, which has also evolved.
Small companies have their strengths
To compete with larger brands, small businesses need to focus on their strengths and competitors' weaknesses to find the point where they can be successful, notes NIXSolutions.
It can be specific types of content or audience segments. In general, the approach will be the same as in the case of an offline business: you need to determine your uniqueness and show it to potential customers.