On December 28, Google received a new patent that describes the process of interpreting queries based on information about entities – Methods, systems, and media for interpreting queries. This was told by SEO consultant Bill Slavsky, who specializes in tracking and studying search engine patents.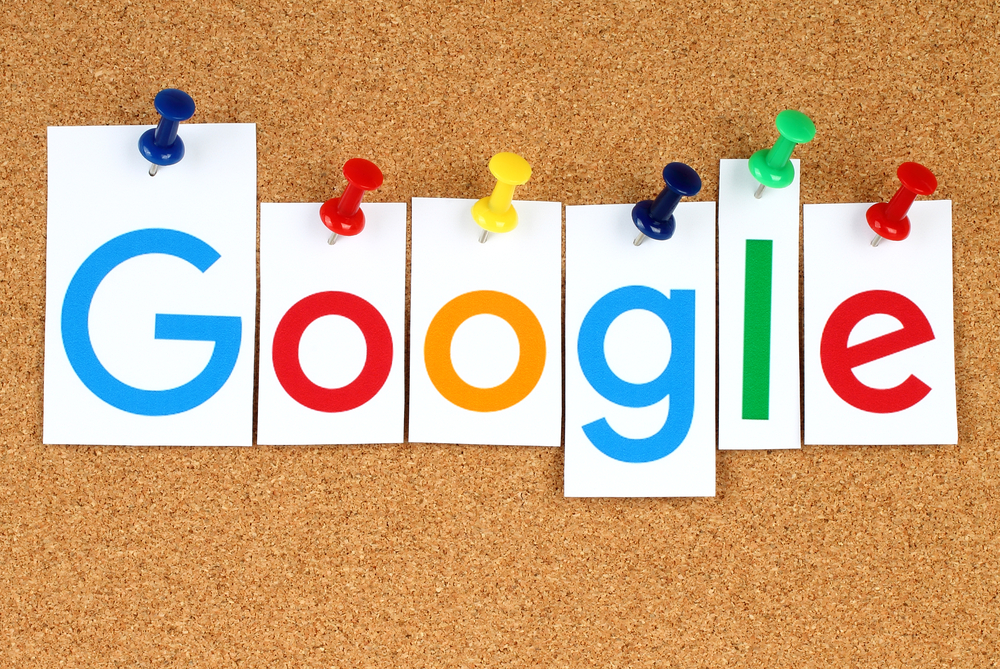 At the SMX 2016 conference, Google employee Paul Haar presented a talk on "How Google Works". One of the main points of the presentation was the fact that the search engine is trying to determine the entities in user queries.
The new Google patent details this process. Understanding the query helps the search engine provide more relevant search results, says SearchEngines.
The patent describes the following steps for interpreting requests:
Getting a query in the search domain.
Define search terms based on a query.
Whether the search query matches the entity name.
Checking if the entity name is taken from the metadata associated with the search domain.
Selecting an entity type and assigning a score.
Search for a range of entity names by removing some matching entity names based on the entity score and contextual information in the resulting search query.
Performing a search in the search domain with the remainder of the entity names.
The patent also describes the processing of voice requests through the association of words with entities.
Conclusions
When a search engine determines that an entity is in an article, it tries to determine specifically which entity it is.
One of Google's other patents explains that there can be nuance when interpreting entities. So, it would seem that the name of the entity "Michael Jackson" is associated with only one person that most people know. However, there is another Michael Jackson who has nothing to do with the popular singer. This person is known as the former Deputy Secretary of the US Department of Homeland Security.
To determine which entity a query is associated with, Google calculates a confidence score. This way, Google can determine which entity is being searched before returning search results, notes NIX Solutions.
If the search engine is able to correctly interpret queries and show relevant answers to the user, then it can satisfy his informational or situational need.
The patent describes this process in much more detail. Bill Slavsky tried to highlight only the key points. He also noted that the correct definition of entities is very important. Otherwise, the search engine will not be able to correctly interpret the request.