Google Docs has unveiled an exciting new feature called "Polls," designed to enhance collaboration and streamline decision-making within the popular online productivity suite. With this addition, Google aims to empower users with a simple and efficient way to gather opinions and insights from collaborators. In this article, we will explore the key features of the Google Docs Polls and its potential benefits for users.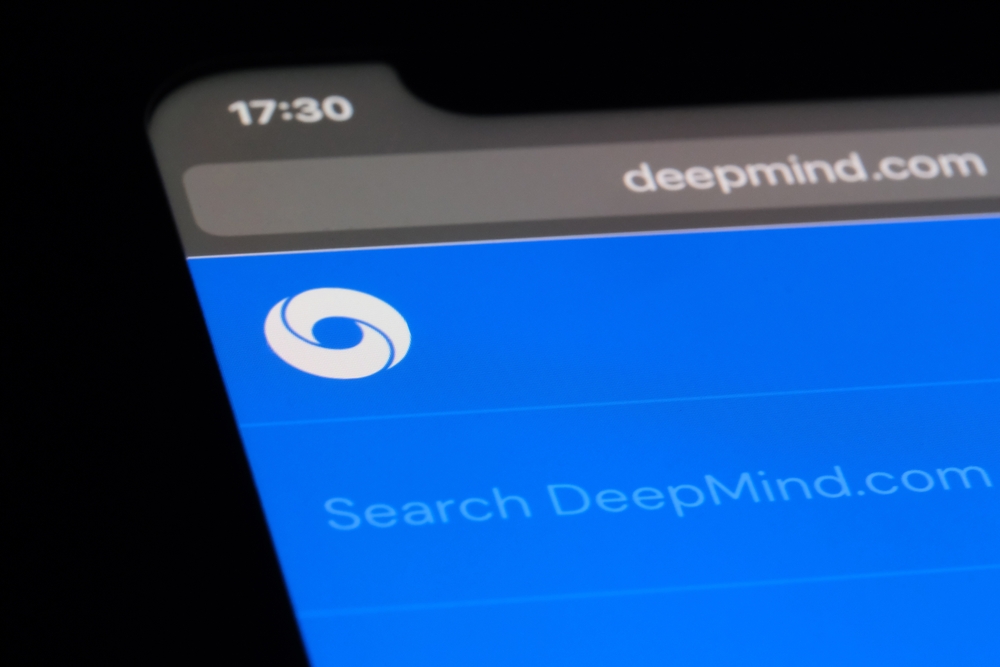 Streamlining Collaborative Decision-Making:
Google Docs Polls facilitates seamless decision-making among collaborators by allowing users to create, share, and collect responses to polls directly within a document. This feature eliminates the need for external polling tools, streamlining the workflow and keeping all discussions and decisions in one place.
Creating and Sharing Polls:
Users can easily create a poll within a Google Docs document by selecting the "Polls" option from the "Insert" menu. The intuitive interface allows users to customize their poll by adding questions, response options, and even enabling multiple-choice or single-choice selection. Once created, the poll can be shared with collaborators via a shareable link or email invitation.
Collecting and Analyzing Responses:
As collaborators respond to the poll, real-time updates are reflected within the Google Docs document. The poll results are automatically compiled into a visual summary, providing users with a clear overview of the responses. This visual representation enables easy analysis and facilitates data-driven decision-making.
Seamless Integration with Google Workspace:
Google Docs Polls seamlessly integrates with other Google Workspace tools, such as Google Drive and Google Meet, enhancing the overall collaboration experience. Users can access polls within shared documents, work on them simultaneously, and discuss the results during virtual meetings.
Enhancing Collaboration and Productivity:
The introduction of Polls in Google Docs empowers teams to collaborate effectively and make informed decisions efficiently. By leveraging the power of polls within the familiar Google Docs environment, users can gather insights, address concerns, and ensure everyone's voice is heard.
Privacy and Access Controls:
Google Docs Polls prioritizes privacy and security. Creators of polls have full control over the visibility and accessibility of the poll and its results. Users can choose to restrict access to specific collaborators or allow anonymous responses, depending on their preferences and the nature of the poll.
With the introduction of Polls in Google Docs, the popular productivity suite takes another step towards fostering collaboration and efficient decision-making, cocnludes NIXSolutions. This feature provides users with a seamless and intuitive way to gather opinions, analyze responses, and make data-driven choices within the Google Docs ecosystem. By empowering teams to collectively shape their ideas and initiatives, Polls enhances productivity and helps streamline the decision-making process. Try out the Polls feature in Google Docs today and witness the power of collaborative decision-making firsthand.