Related Search Queries
Google Chrome developers have introduced several improvements designed to save users time and enhance their browsing experience. One of the key additions is the "Related to this page" feature. When users read information on a web page and subsequently perform a search, the browser will now offer related search queries in a pop-up window, making the search process more efficient.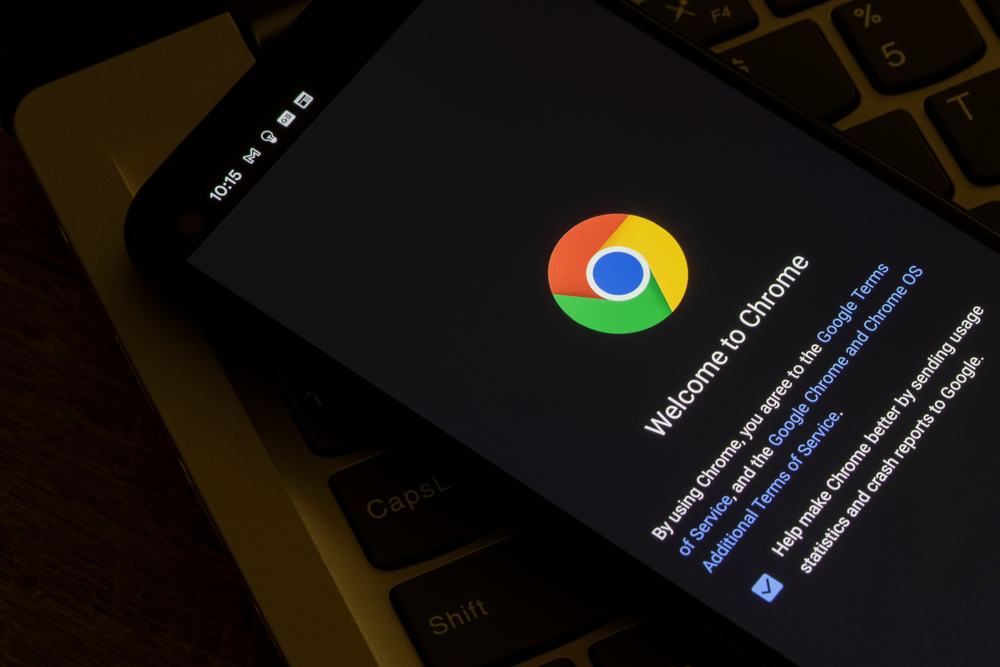 Recommended Searches and Expanded Suggestions
Apart from using Google search for accessing news and information, the Chrome browser for Android now includes a new tab displaying recommended searches based on currently popular topics. Additionally, the browser suggests relevant search queries as users type, based on their input, offering quick and relevant suggestions. While currently available for Android, this feature is set to arrive on Chrome for iOS later this year.
Furthermore, Chrome on Android now displays ten search suggestions instead of six when users click on the search bar, enabling better navigation and quicker access to desired information. This feature optimizes the browsing experience, especially on modern smartphones with larger screens. The same innovation is expected to be introduced in Chrome for iOS soon.
Simplified Search with Touch to Search
The Touch to Search feature, which has been available to Chrome users on Android for the past few years, has received an upgrade, adds NIX Solutions. Users can now highlight any word or piece of text on a page and search based on that information. The search engine will automatically add recommended queries related to the selected text, eliminating the need for manual entry.