Google has released a number of updates to Google Ad Manager, including integration with GA4 and support for optimized pricing. Updates are reported in the Google Ad Manager Help.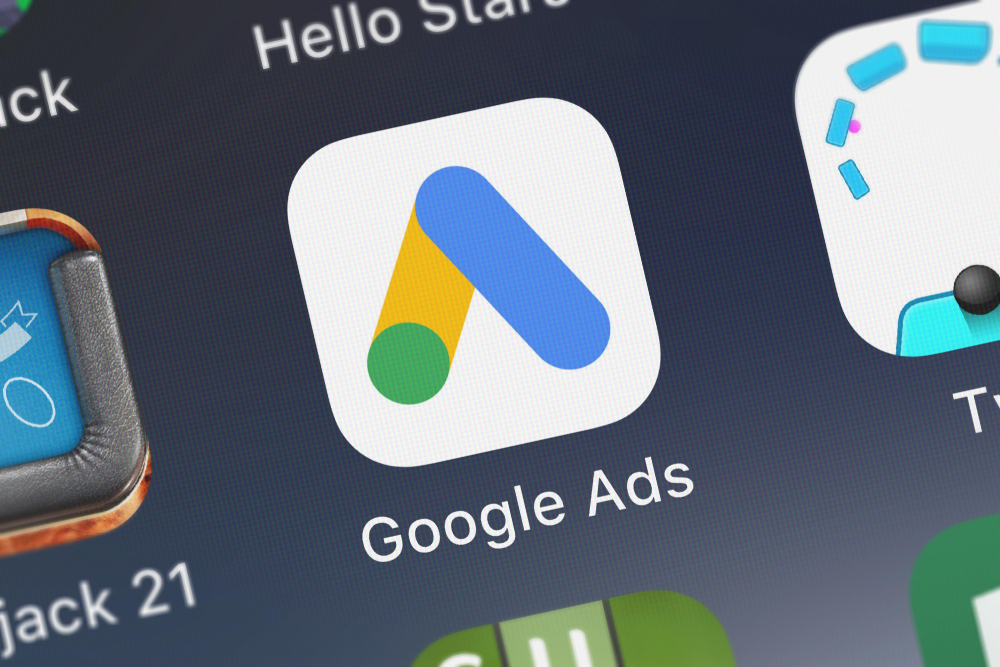 What's new:
The PPID lifetime has increased from 90 to 180 days.
Optimized pricing. It works by default, but you can turn it off. You can read in the Help how to do this.
The "Allow video ads" feature has been renamed to "Block all video ads except In-Stream" and moved to the blocking tools.
A transparency report has been added to the Multiple Customer Management tool (MCM) to help identify subsite and app errors in the ads.txt, app-ads.txt, and sells.json files.
Integration with GA4 was launched (beta version).
The reason for the rejection of a bid has become more detailed in reports and when transmitting data via the API.
The WebView API for Ads has been released to allow app developers to take advantage of WebView's content monetization capabilities.
The Google Ad Manager team also announced the imminent transition to the Open Measurement (OM) SDK for Active View and reminded them to reconfigure the app-ads.txt file due to the new IAB standard in Connected TV, says SearchEngines.
NIX Solutions adds that data from the legacy Ad Exchange Insights report has started to migrate automatically to the new Insights report.