Yandex Mobile Ads SDK is now automatically taking into account the context data of Android mobile applications, reports SearchEngines. This increases the relevance of ads to the app audience and can increase its profitability by an average of 4%.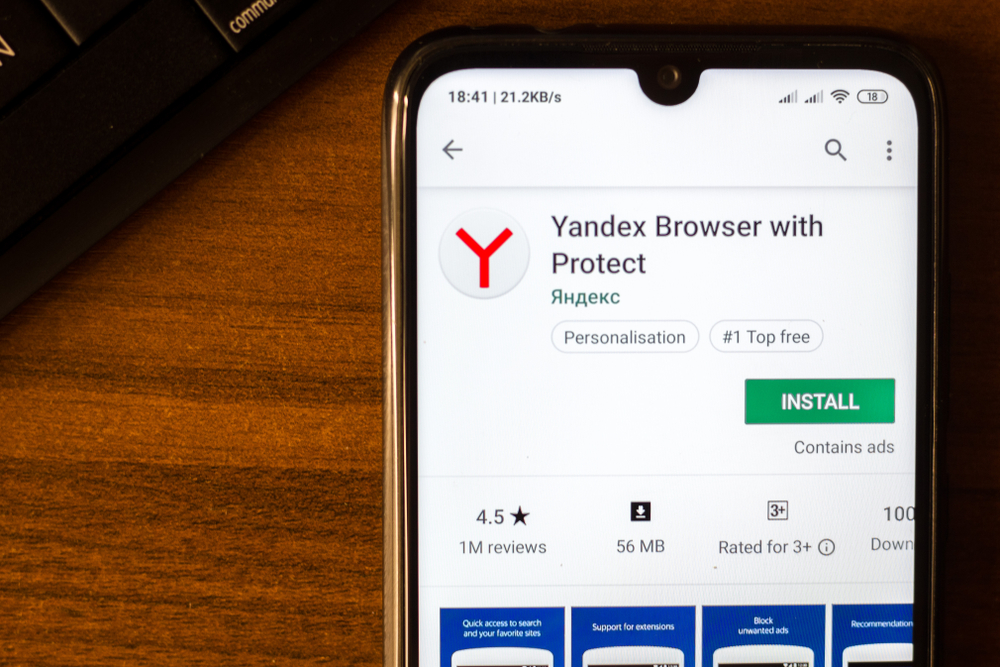 The contextual data takes into account such factors as interface texts and their subject matter, audience with content, and similar information. Due to this advertising, it is selected more precisely: in accordance with user behavior and depending on the context of the application. In the meantime:
the settings remain in the hands of the publisher: they can restrict the accounting of contextual data or completely disable it,
data are taken into account safely, the option complies with the ISO standard.
To use contextual data for monetization, you need to connect the AppMetrica SDK to your application. If it is already configured, just make sure you are using version 3.14.3 or higher.
You can turn off data accounting at any time, both in the entire application and on separate parts of the screen.
When configuring, it is advisable to check that contextual data accounting is disabled in places where users share sensitive information.
NIX Solutions reminds that Yandex launched Mobile Mediation in 2018. The system helps mobile app owners to increase their ad revenues. It allows you to automatically configure the selection of ads in mobile applications from several ad systems at once.