"Some users noticed that the tab did not always display quality content. We carefully studied all the reviews, and we acknowledge that we could not create a good product. Therefore, we decided to remove this tab from the search results," the company's blog says.
According to Yandex, the algorithms placed information with the mention of the object or links to it in the header or text in the section with additional content. Also, likes, views and other factors influenced the selection of results. Inappropriate content is eliminated.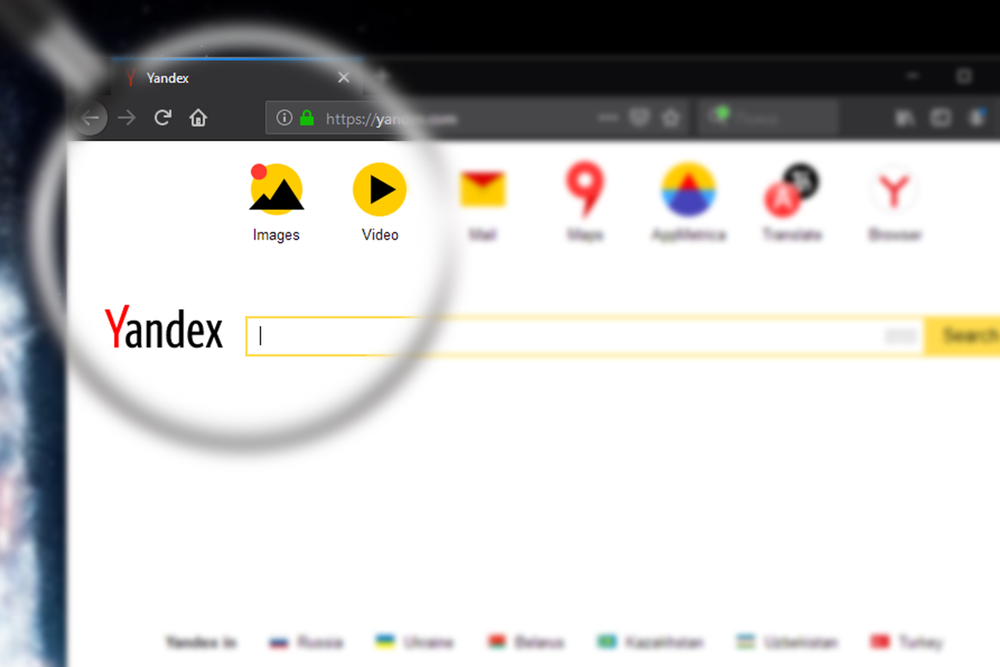 After the launch of the product there were problems, says NIX Solutions. Users noticed that for some objects were shown documents that formally corresponded to the request, but in fact turned out to be uninteresting, niche or substandard.
SEOnews reports that in the future Yandex plans to improve testing of new features before launch in order to avoid a similar situation.