Tencent (the developer of the WeChat messenger) rose 4.5% to 543.5 Hong Kong dollars ($ 70.12) on the Hong Kong Stock Exchange, reports SearchEngines. This allowed the company to overtake Facebook in market capitalization, becoming the seventh most valuable company in the world and the most expensive in terms of making money on social networks.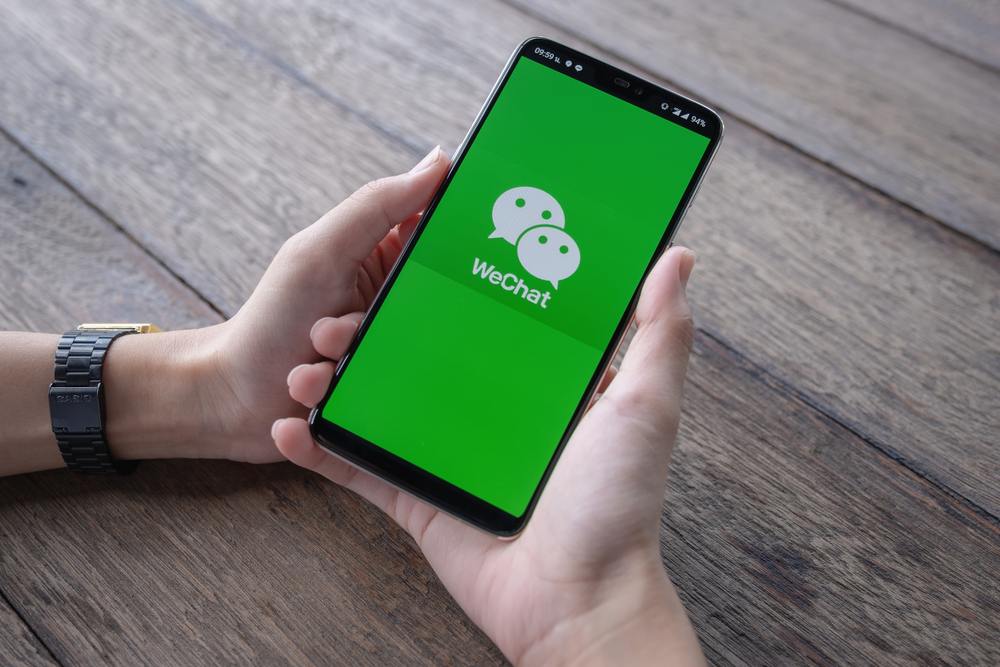 Overall, the Chinese tech company has gained 45% since the start of the year, bringing shareholders HK $ 1.6 trillion ($ 206.43 billion) in the cumulative value of their shareholdings. During the same period, Facebook shares on the NASDAQ in New York rose 14%.
WeChat is one of the most popular instant messengers in the world. The monthly active audience of the app exceeds 1 billion users. In China, the functionality of WeChat is wider than in other countries: in the messenger, you can read news, order a taxi, make an appointment with a doctor, and search for goods at a discount. During the coronavirus epidemic, WeChat has a digital pass feature.
It is noteworthy that in the ranking of the most valuable brands in the world from Forbes it was also noted that the Facebook brand fell by 21% over the year. Although the social network continues to hold its place in the top five, unlike others, it shows negative dynamics.
NIX Solutions notes that last week it became known that Facebook may lose its main advertiser – the Walt Disney Company has significantly reduced the cost of advertising on the social network amid the ongoing boycott of #StopHateForProfit.