Google Discover's recommendation feed now shows large image previews for regular web pages, reports SearchEngines. Previously, this feature worked consistently for AMP pages, but intermittently for HTML pages.
Regular pages often received small previews, despite meeting all the requirements for images.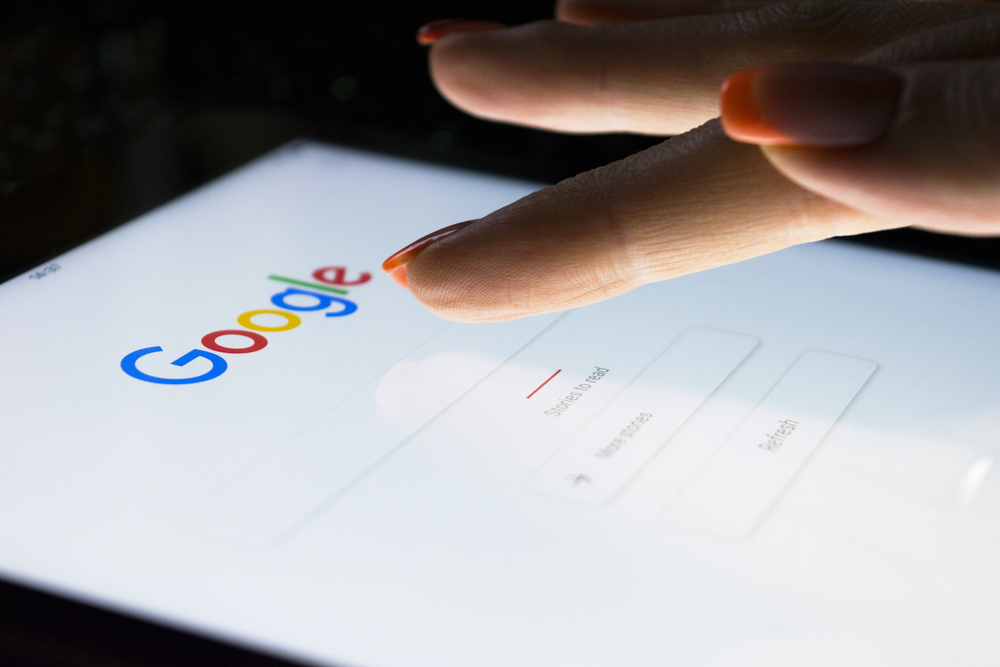 It looks like Google has already fixed this issue.
Specialists of the publication drew Google's attention to the problem with the size of the preview in April. Three months have passed and now it is finally fixed.
At the same time, there was no official confirmation from Google yet.
NIX Solutions reminds that recently the search engine significantly updated its guide to optimizing content for the recommendation feed. The document has been completely revised.