Google's latest content update for September 2023, as announced on the Google Search Central Twitter account and the Google update history page, has concluded successfully.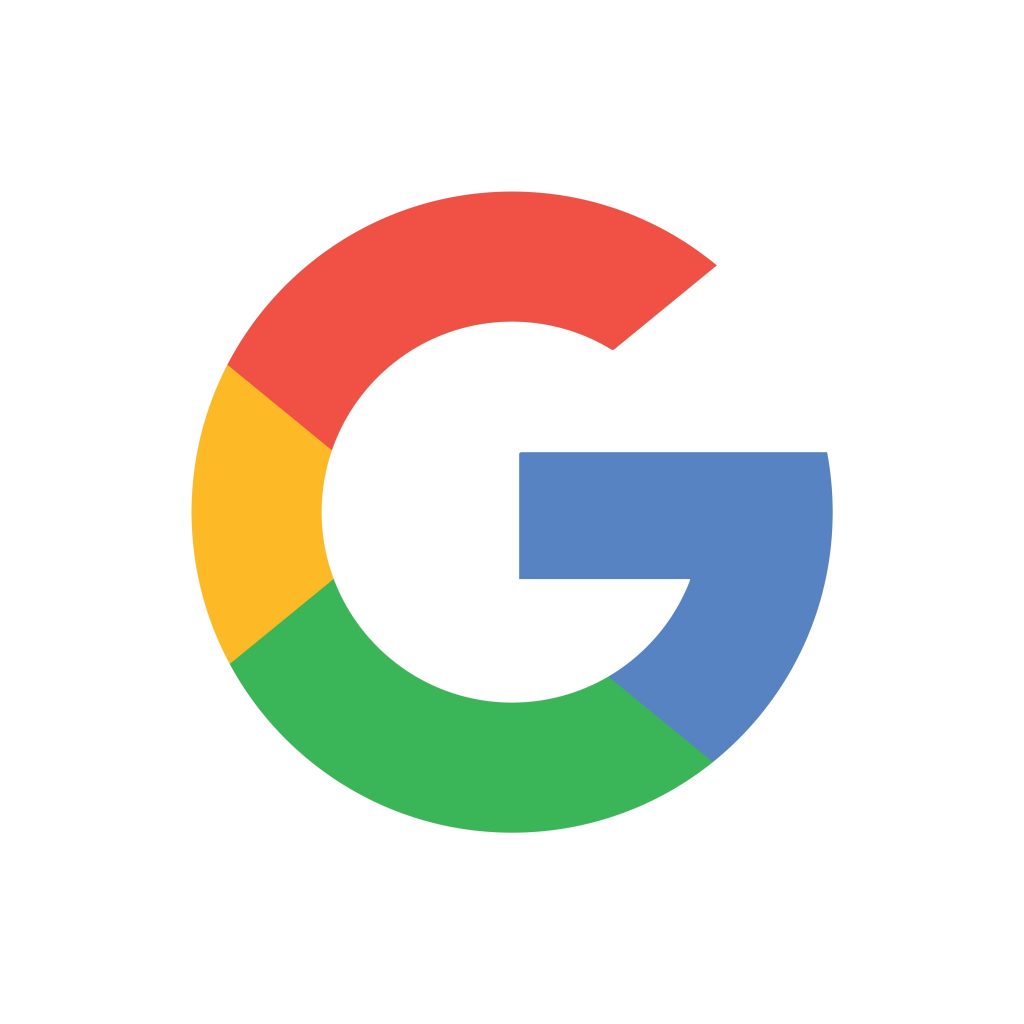 Algorithm Deployment (September 14-28)
The algorithm's full deployment spanned nearly two weeks, commencing on September 14 and concluding on September 28. You can gauge the impact of this update on Google's search results by analyzing SERP monitoring system graphs during this specific period.
Notable Observations
While the Google search results displayed no significant volatility, there were notable peaks on September 20 and 26. Western experts have noted that this update was more robust than its predecessors in the same category, primarily targeting SEO content intended for website promotion in search results.
Impact on SEO Sites
Experts suggest that, akin to the Penguin update, this release primarily affected SEO-focused websites that had undergone extensive optimization efforts. Most websites remained unaffected, explaining the absence of turbulence in Google's search results. SEO sites reported declines in positions and traffic, whereas informational sites, corporate websites, and online stores, whose rankings naturally align with search query popularity changes, remained unaffected. Additionally, sites featuring user-generated content (UGC) experienced significant improvements in their rankings.
NIX Solutions reminds that the last Helpful Content update occurred in December 2022 and spanned over a month. Google has emphasized that these updates are "significant" and will continue to strengthen as the search giant enhances its automatic content usefulness categorization.