Gmail is implementing a series of changes aimed at addressing three key objectives: minimizing spam, enhancing security, and simplifying the process of opting out of marketing emails. These updates are scheduled to be enforced starting in February 2024 and will impact anyone sending over 5,000 daily messages to Gmail accounts.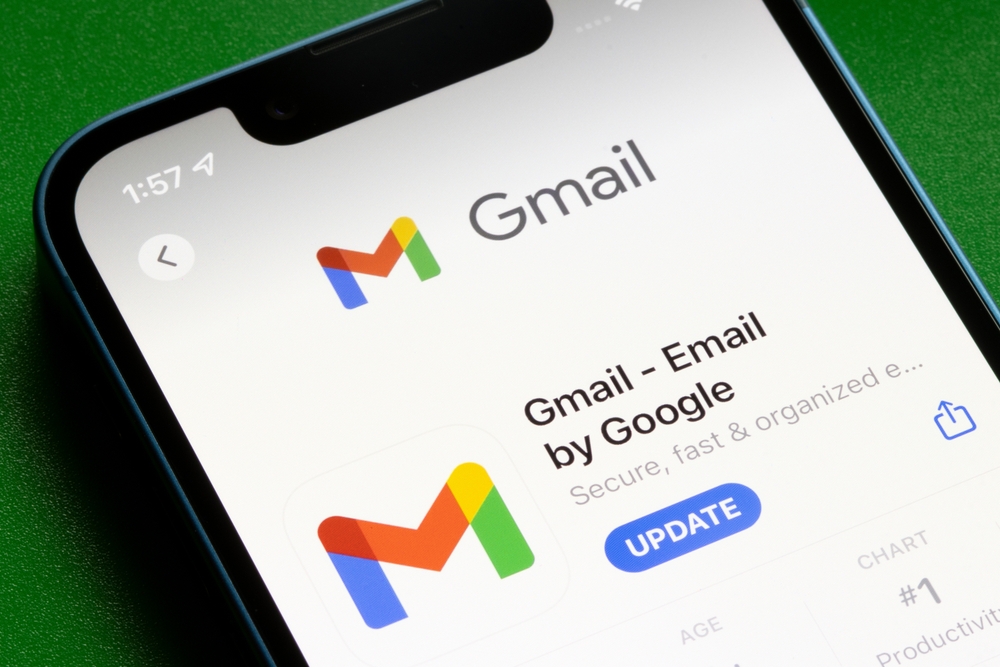 Clear Spam Thresholds
Google is introducing a clear spam threshold for bulk email senders. While previously recommended, it will now become mandatory to keep spam levels below 0.3%. This measure seeks to maintain the integrity of the Gmail ecosystem by reducing unwanted email clutter.
Streamlined Unsubscribe Process
Bulk senders will be required to offer Gmail recipients a one-click option to unsubscribe from commercial emails, streamlining the process of discontinuing unwanted messages. All unsubscribe requests must be processed within two days, ensuring that users have greater control over their inboxes.
Enhanced Email Authentication
Google is enforcing "strong authentication" practices for bulk email senders, aligning with the company's best practices. This move aims to plug existing security gaps exploited by attackers, ultimately fortifying the security and trustworthiness of Gmail.
Neil Kumaran, group product manager for security and trust at Gmail, emphasizes the importance of this shift, stating, "Many bulk email senders don't properly secure and configure their systems, making it easy for attackers to lurk in their midst. To fix this, we're focusing on a critical aspect of email security: verifying that the sender is who they say they are."
Google has been actively exploring various avenues to enhance Gmail security, including introducing additional verification steps for user tasks and developing features to monitor email addresses on the dark web, notes NIX Solutions. These efforts underscore Google's commitment to safeguarding its users' email experience.