Google is constantly working on improvements to Google Maps. This is an app that helps you get to your destination quickly and safely. Now, upon arrival, the service will recommend you places to eat, hotels to stay at, and attractions to visit. Google Maps will tell you where you can fill up your car and buy groceries.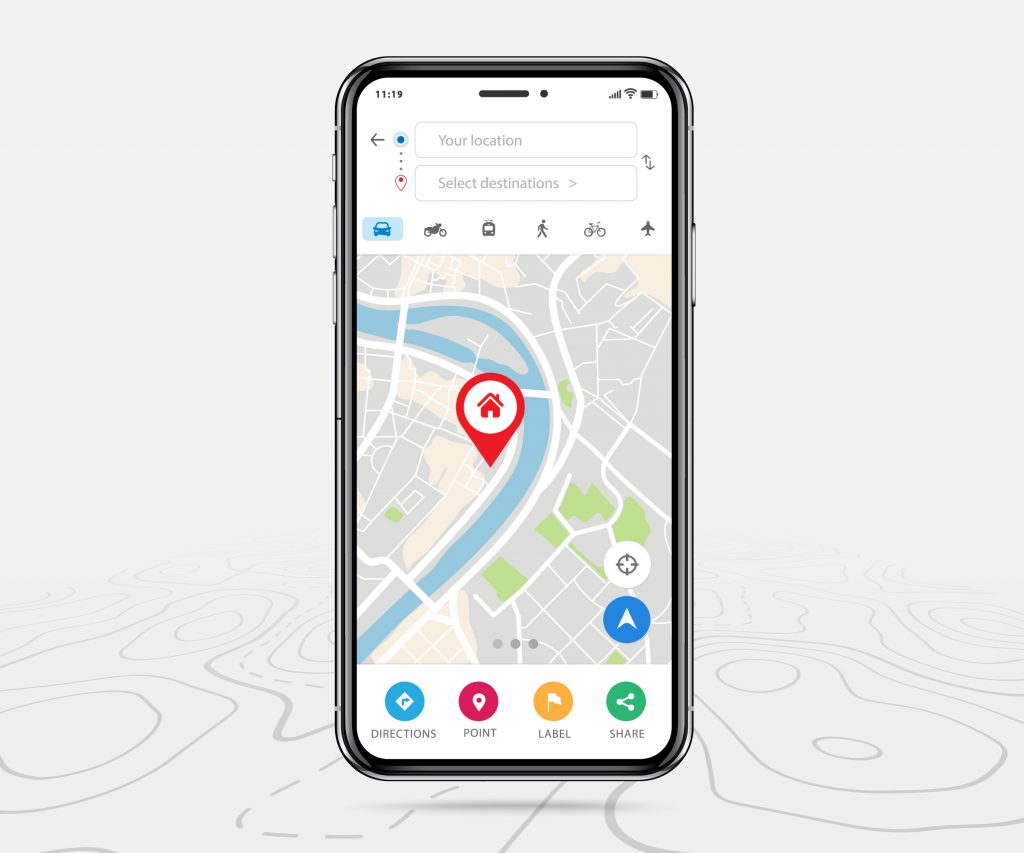 The realistic view will now allow street view with aerial photos, and the weather forecast and traffic information will be displayed at the top of the screen, says IT-Zine. Google gives us an example: "Let's say you are planning to visit the Rijksmuseum in Amsterdam. You can virtually float above the building and see where things like entrances are. the weather will be like this. You can also determine where there are usually the most people so that you have all the information you need to decide where and when to go. If you get hungry, go down to street level to check out nearby restaurants – and even take a peek inside to get a quick sense of the place's vibe before you book a table."
NIX Solutions adds thar the new options will allow users to track their travels more carefully, choose the most suitable places to stop, the service warns us of traffic jams and bad weather. Previously, this data was displayed only after you unlocked the phone, opened the application, but now all this is available on the lock screen.