Google recently launched an innovative feature in its search engine – "About this Image." This addition allows users to access essential background information and context related to images in search results. Initially announced in May, this feature is now available for English-speaking users worldwide. To access it, simply select the corresponding drop-down menu item in the image search results.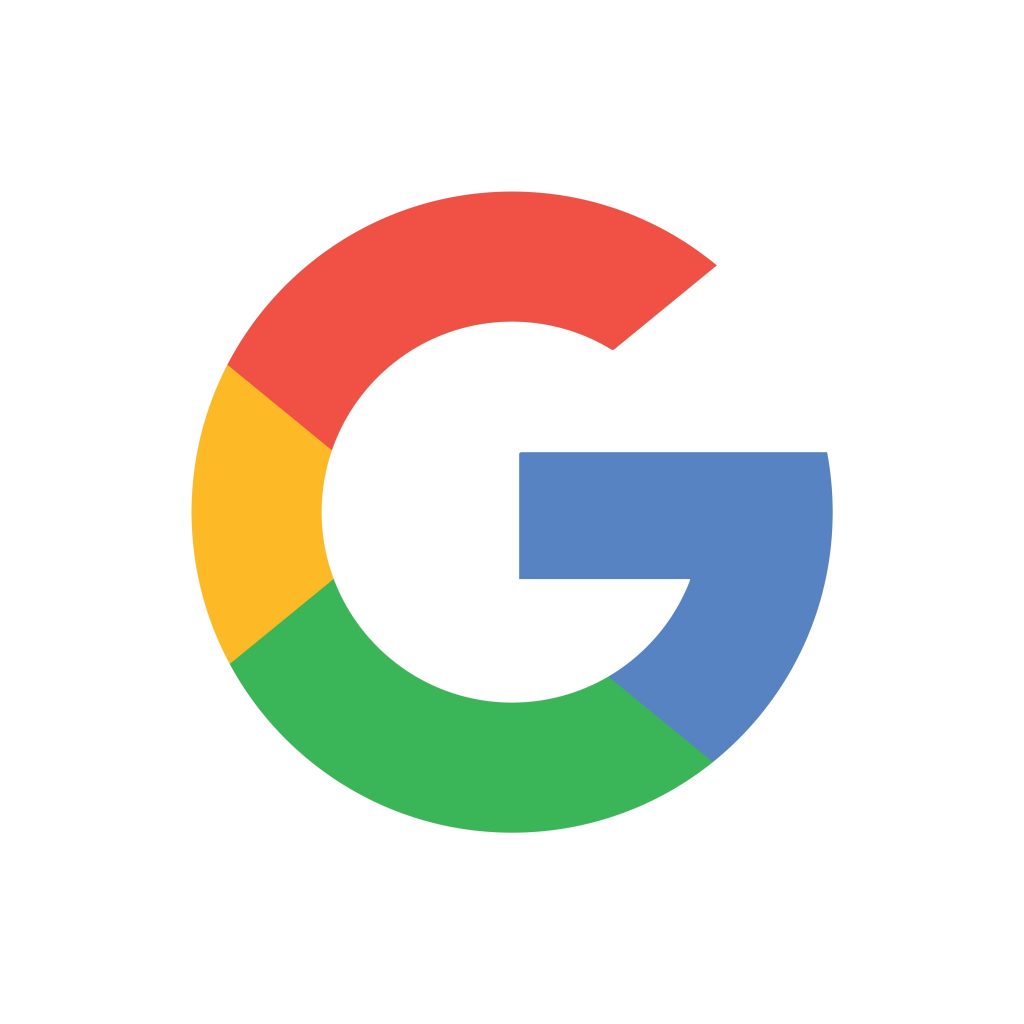 Understanding Image Origins and Context
The primary purpose of the "About This Image" block is to provide users with insights into the image's origin, including available metadata, and offer context regarding how the image has been described by news and fact-checking sites over time. Users can discover when the image was initially indexed by Google, and the metadata can help determine if artificial intelligence played a role in its creation.
Integration into Google Software
Google has seamlessly integrated this feature into its software. In the Chrome browser, users can access it by right-clicking or long-pressing on an image. In the Google search application, a simple swipe-up gesture will reveal the relevant information. Although these functions are currently in development and testing phases, they are expected to be publicly available in the coming months.
Expanding Fact-Checking Capabilities
Additionally, Google has expanded its Fact Check Explorer feature, initially launched in beta last summer. This extension provides users with the ability to fact-check images by uploading them or searching for them by URL. While testing is ongoing, Google has already prepared API tools to automate the fact-checking process.
Furthermore, Google has initiated a practice of including more information about data sources in the "About this result" block when using Search Generative Experience (SGE) mode, a search feature employing generative AI, notes NIXsolutions.
With these advancements, Google is enhancing the user experience by providing valuable insights into the origin and context of images and expanding its fact-checking capabilities.