Privacy-focused search engine, DuckDuckGo, has recently disabled most of its search filters. This move has limited the advanced search options available to its users. The search engine has long been known for its commitment to user privacy and its promise to deliver unfiltered search results. However, this recent development has taken away some of the control from the users when it comes to filtering their searches.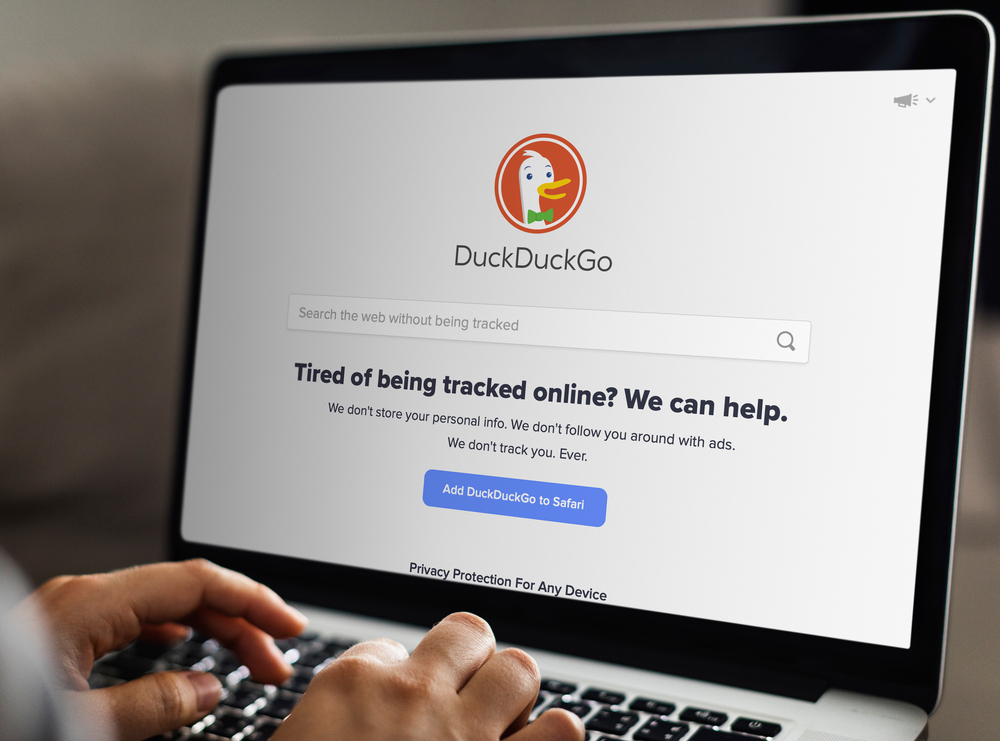 What are search filters?
Search filters are an essential part of the search experience. They allow users to refine their search results based on specific criteria. For example, if a user is searching for information on a particular topic, they may want to filter the results based on date or language. This helps them to find the most relevant information quickly.
What filters have been disabled?
DuckDuckGo has disabled most of its search filters, including language, region, date, and site-specific filters. These filters were previously available to users as advanced search options. The only filter that remains is the safe search filter, which allows users to filter out adult content from their search results.
Why were the filters disabled?
DuckDuckGo has not provided any official statement regarding the reason behind disabling most of its search filters. However, some users have speculated that it could be related to the search engine's efforts to improve its search quality.
What does this mean for DuckDuckGo users?
The disabling of most search filters means that users will have limited options when it comes to refining their search results. This could make it more difficult for users to find the information they are looking for. However, DuckDuckGo has stated that it will continue to work on improving its search algorithms to deliver more relevant results.
DuckDuckGo's decision to disable most of its search filters has come as a surprise to many of its users, notes NIXSolutions. While the search engine's commitment to user privacy remains unchanged, the limited options for advanced search could be a deal-breaker for some. Nonetheless, it remains to be seen whether this move will have a significant impact on DuckDuckGo's popularity and usage.